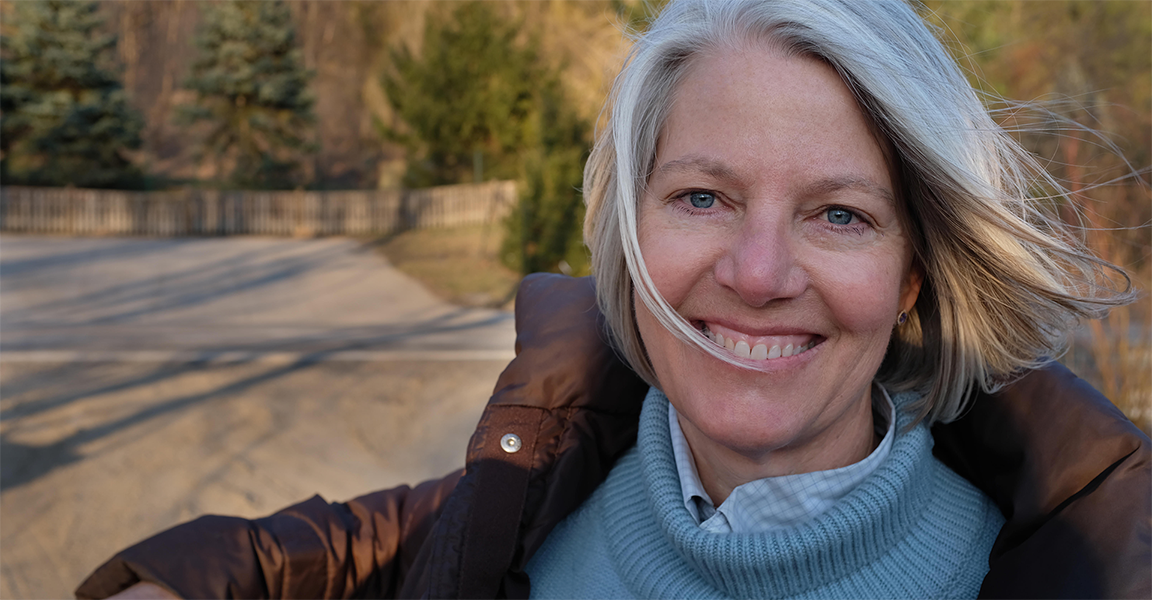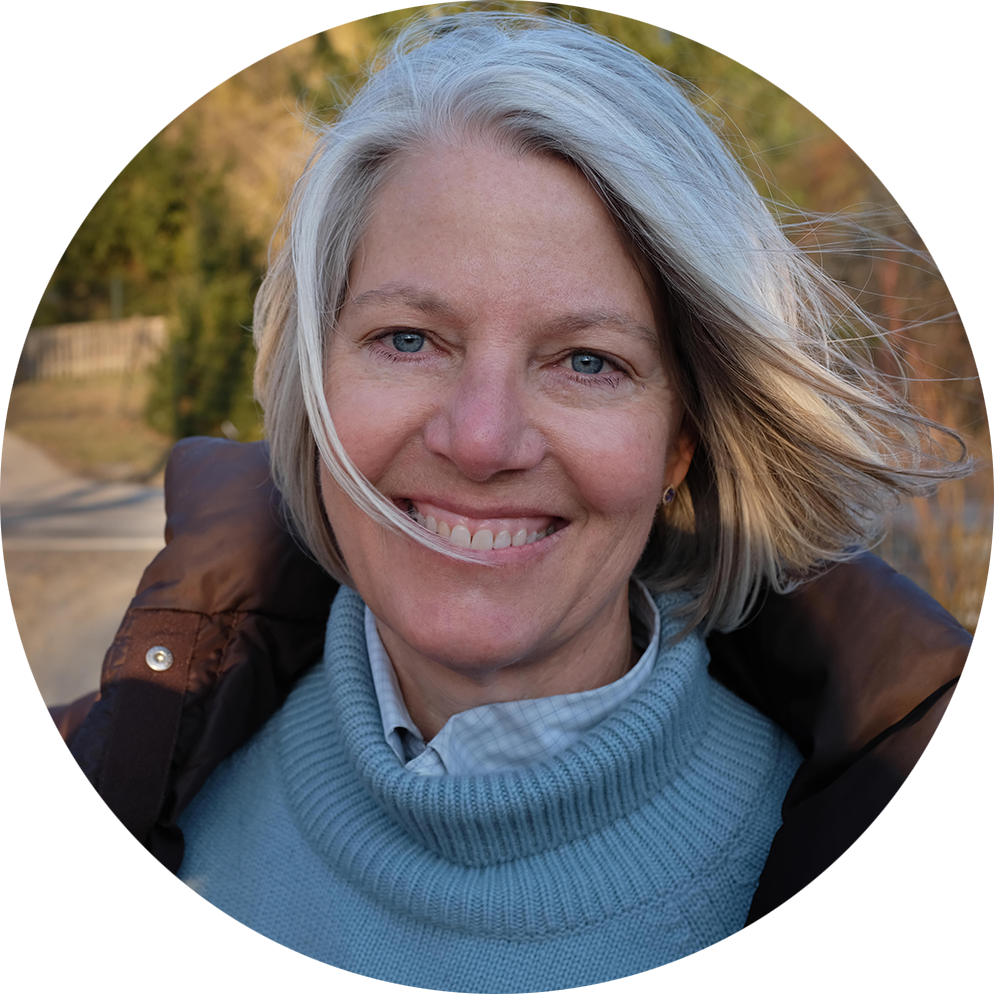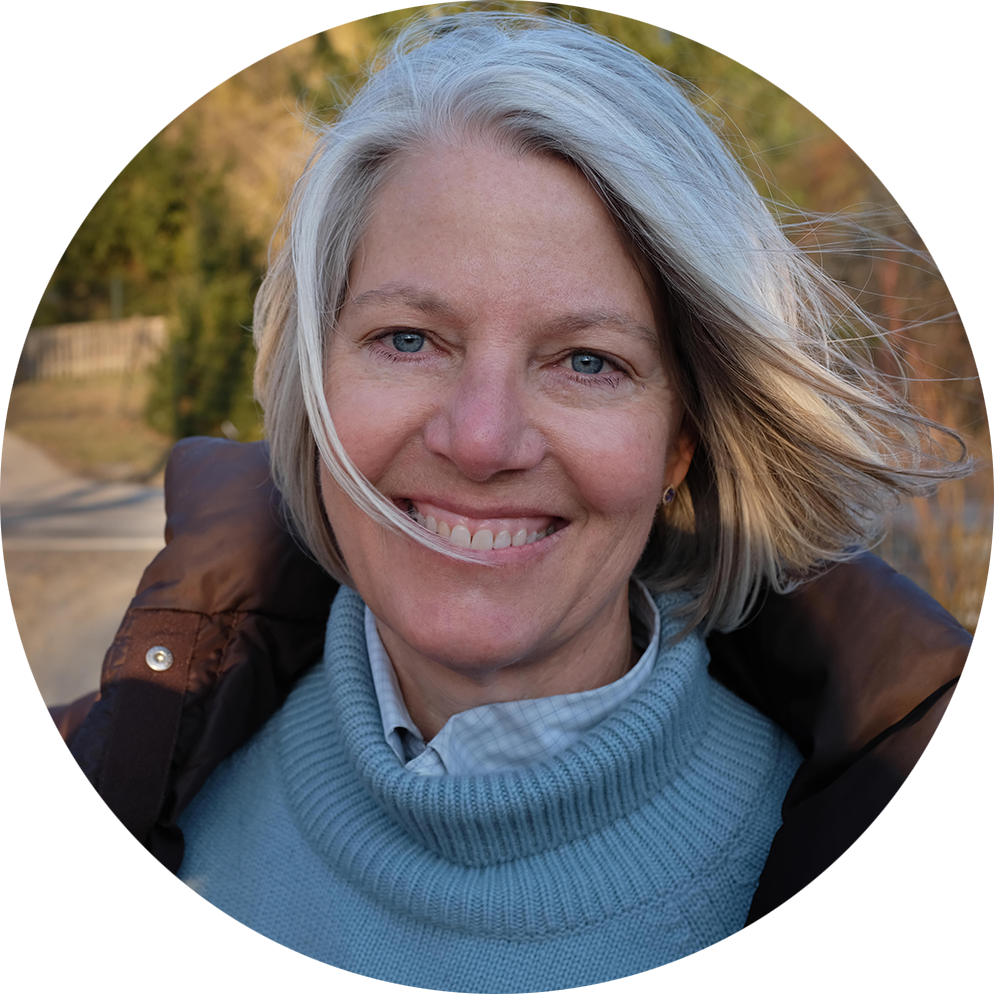 Over the last twenty years Julia Ritchie has designed and facilitated organizational change initiatives for a range of organizations across multiple sectors including: philanthropy, international, national and local nonprofits, government and academic institutions, social enterprises, private equity and family-owned businesses. Her skills ensure that processes are effectively managed, promote dialogue, bridge agendas, and build consensus while successfully meeting objectives.
Using a unique High Performing Organization model ™ she developed over 20 years, Julia can quickly assess an organization in its current and historical context. Julia understands the realities that leaders are facing, and knows that making choices, undergoing organizational change, and striving to be an adaptive leader requires tolerating ambiguity and managing complexity.  It also necessitates developing a willingness to "lean in" to conflict while building a shared understanding that enables the organization to transform. Julia "leans in" with you and provides thought partnership and guidance that creates confidence and delivers success.
Before attaining her advanced degrees, Julia worked as a fundraising consultant in New York City. She received a Bachelors' degree from Princeton University; a Masters of Arts and a Masters in Education and Counseling Psychology from Columbia University. She is a licensed clinical social worker (LCSW) and a certified executive coach.  Currently she is on the Advisory Board for the Pipeline Project, a leadership development program for LGBT leaders of color; and is a trustee for the California Immigrant Policy Center, a constituent-based statewide rights organization that promotes and protects safety, health and public benefits and integration programs for immigrants.
In her personal life, Julia loves the outdoors. Nature rejuvenates her while sustaining hope, creativity and inspiration. She loves hiking and kayaking local waterways, bird watching, protecting frogs and salamanders, cooking with her husband, writing poetry, and playing with her Labrador Retriever Raye.