"The team challenges us with their questions, and most importantly, holds us accountable for 'getting the data' before drawing conclusions. A valued partner in helping our organization to be strategic and innovative."
– R. Bank, Chief Executive Officer, American Jewish World Service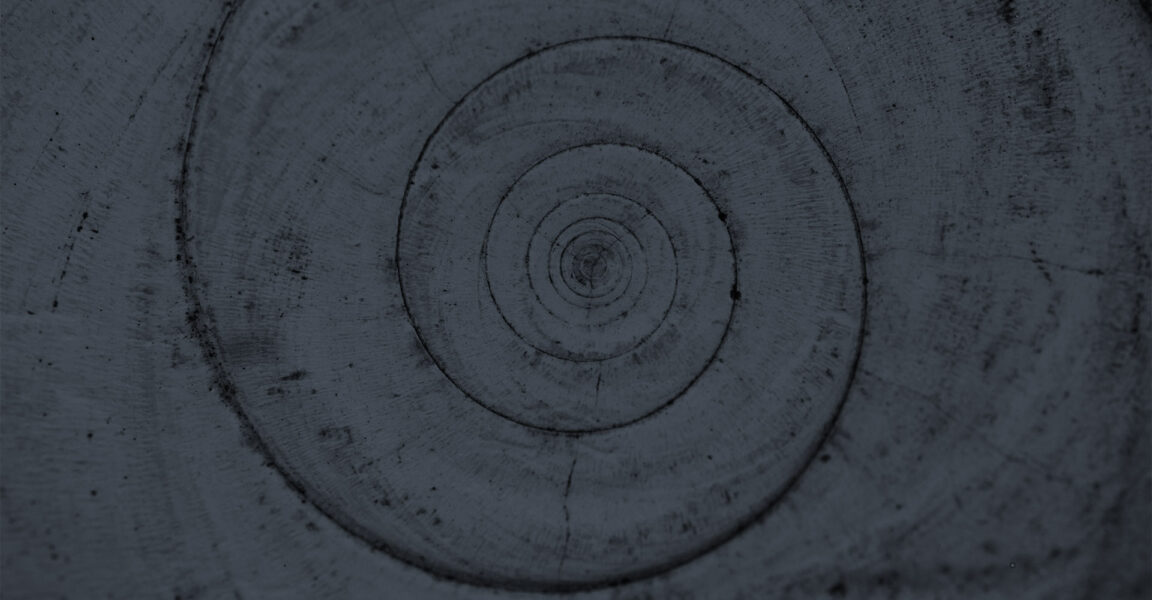 "Julia's trainings are action packed with valuable information and skill development. There is never a boring moment. Not only does time fly, but you walk away with ideas and new resources that are practical and applicable to the real work we do."
– S. Martin, Chief Financial Officer, Wallace Foundation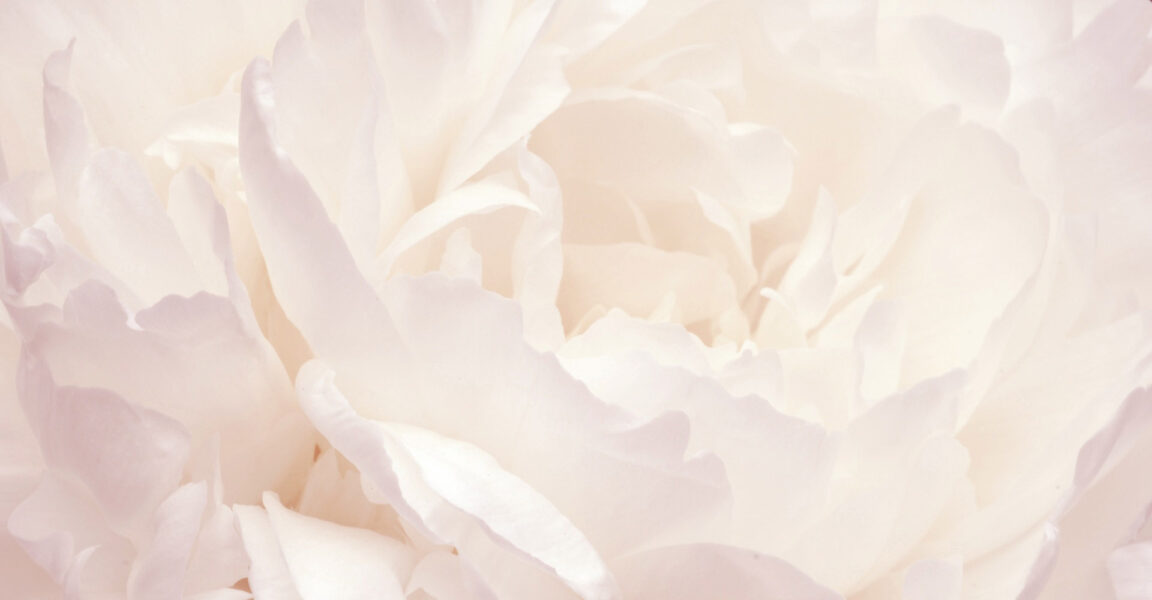 "Julia is a skilled facilitator who worked effectively with our Board to focus on the key issues we needed to address. The strategic planning process was comprehensive and thoughtful, and resulted in a blueprint we used for prioritizing our resources."
– A. Keating, Board Member, Helen Keller International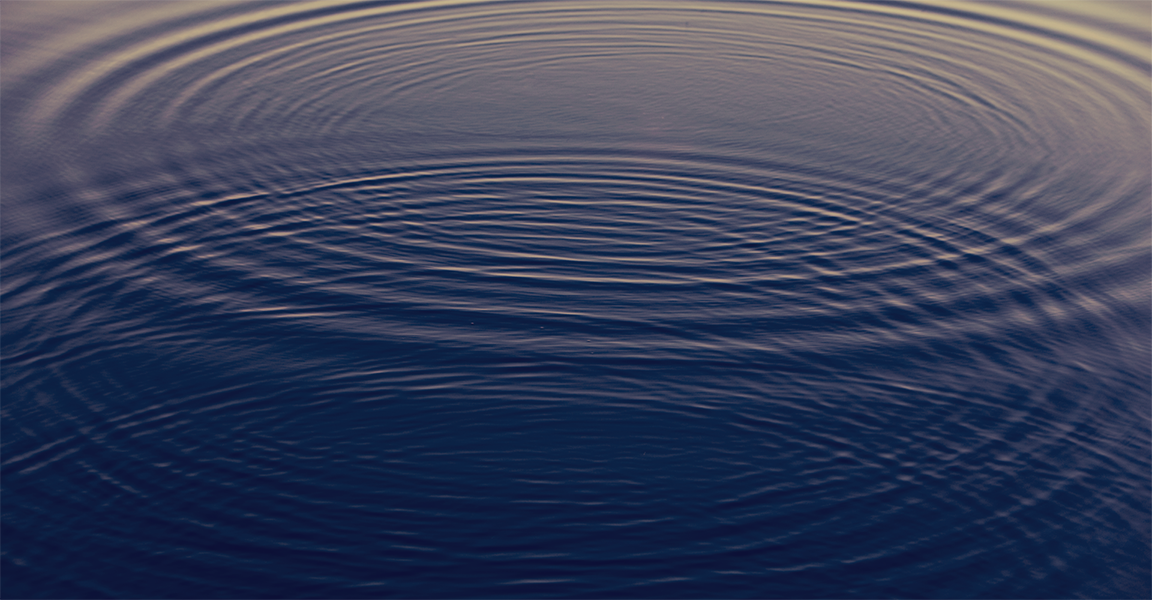 "Julia is more than a strategic thought partner, she gets in there with me and helps me understand where I might be limiting myself and my team. She is both gentle and persistent – and her input has been instrumental in helping me to strengthen my team, delegate responsibilities and hold people accountable."
–M. Arbolino, Chief Financial Officer, Open Society Foundations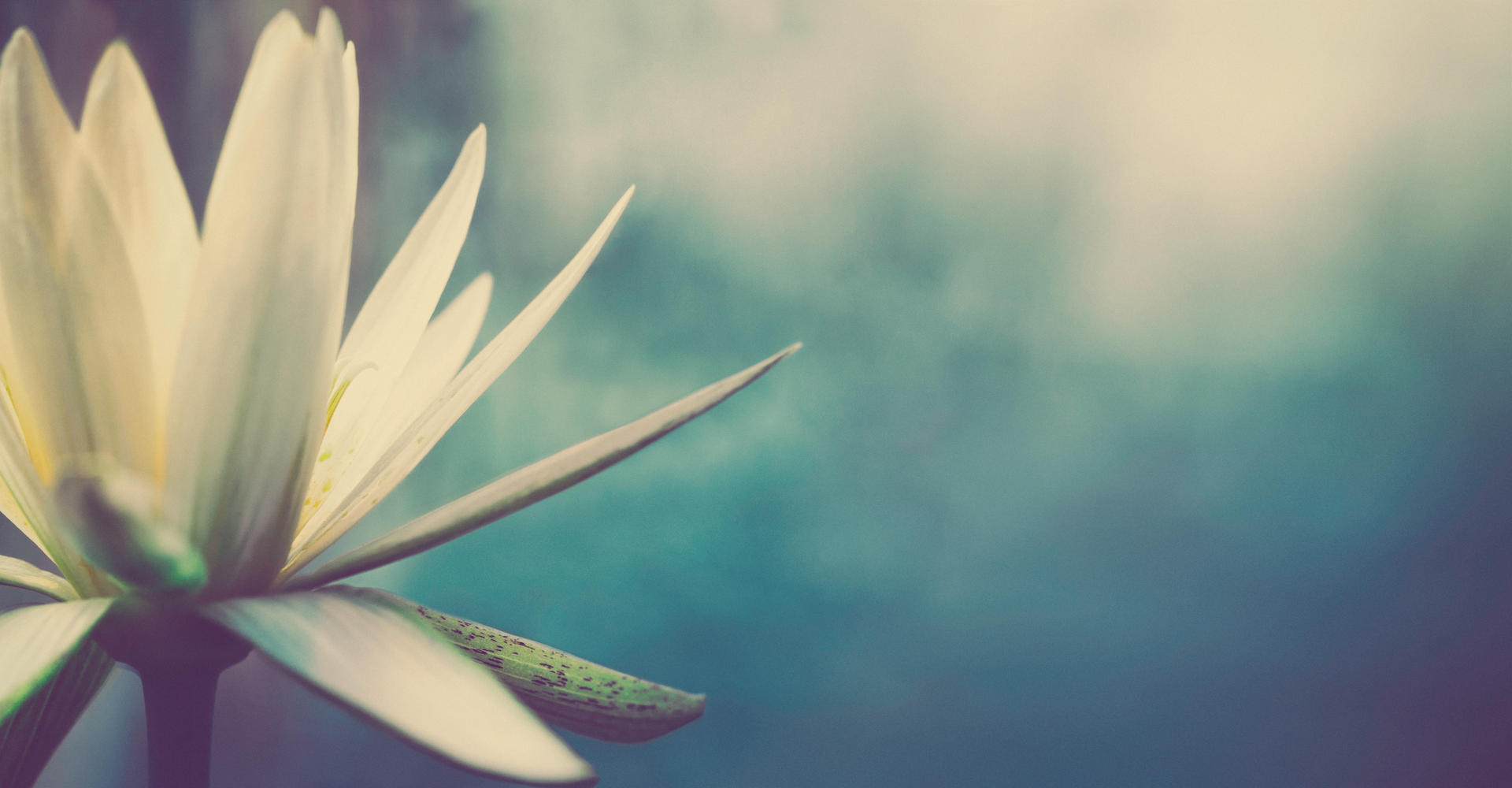 "Julia is honest and insightful. She intuitively knows when I need support and when I need to be pushed. Julia has made me aware of blind spots and less constructive tendencies. She gives me perspective to help me see things differently, and expertly grounds me so I can effectively approach complex problems with all cylinders firing. She courageously challenges my patterns and beliefs that hold me back from being the best version of myself. I attribute much of my success to working with her."
- K.Louie Chief Executive Officer, Gay Men's Health Crisis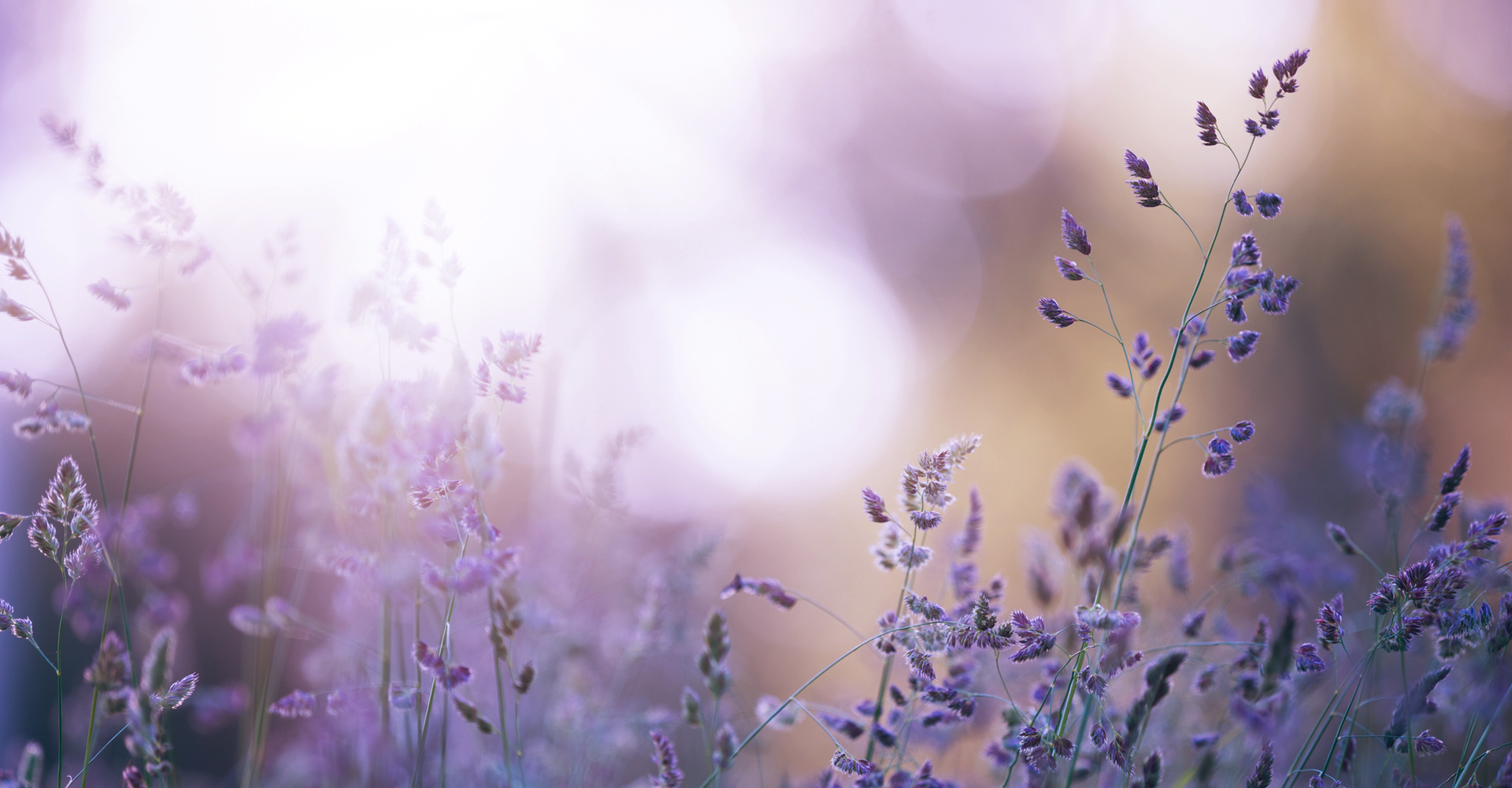 "I've had the good fortune to witness the fruits of Julia's work on three different engagements for three different organizations  - and long-term each institution is stronger and its leadership  wiser because of Julia's leadership, coaching, facilitation, and strategic wisdom. She truly helped us to make hard choices - often ones we would have preferred to ignore.  And she helped to make the process fun and interesting and most of all thoughtful. Without hesitation, I'd recommend her to other Board Chairs and other organizations."
- S.Gottesman, Board Member
Community Health Action of Staten Island 
juliaritchie
2019-04-29T17:09:47-05:00