Julia Ritchie partners with leaders to design and build customized solutions that maximize organizational effectiveness. While each project is unique, most projects follow a natural pathway. Every consultation begins with an Inquiry process to ensure we have a shared understanding of the need and the project's aspirations. Julia then designs a blueprint for your feedback that illustrates a process, timeline, and end product. During the build Julia may provide executive coaching, facilitation and strategic counsel and, depending on the client's need and interests, implementation support.
High performing organizations are adaptive, aligned, and agile. This requires that leaders and organizations have four key capacities: Strategic Focus, Change Leadership, a Learning Culture, and the Resources needed to achieve their mission. Our service offerings (see below) align with these four capabilities. As an organizational architect, we will help you assess your needs and co-create a design that is right for you and your organization.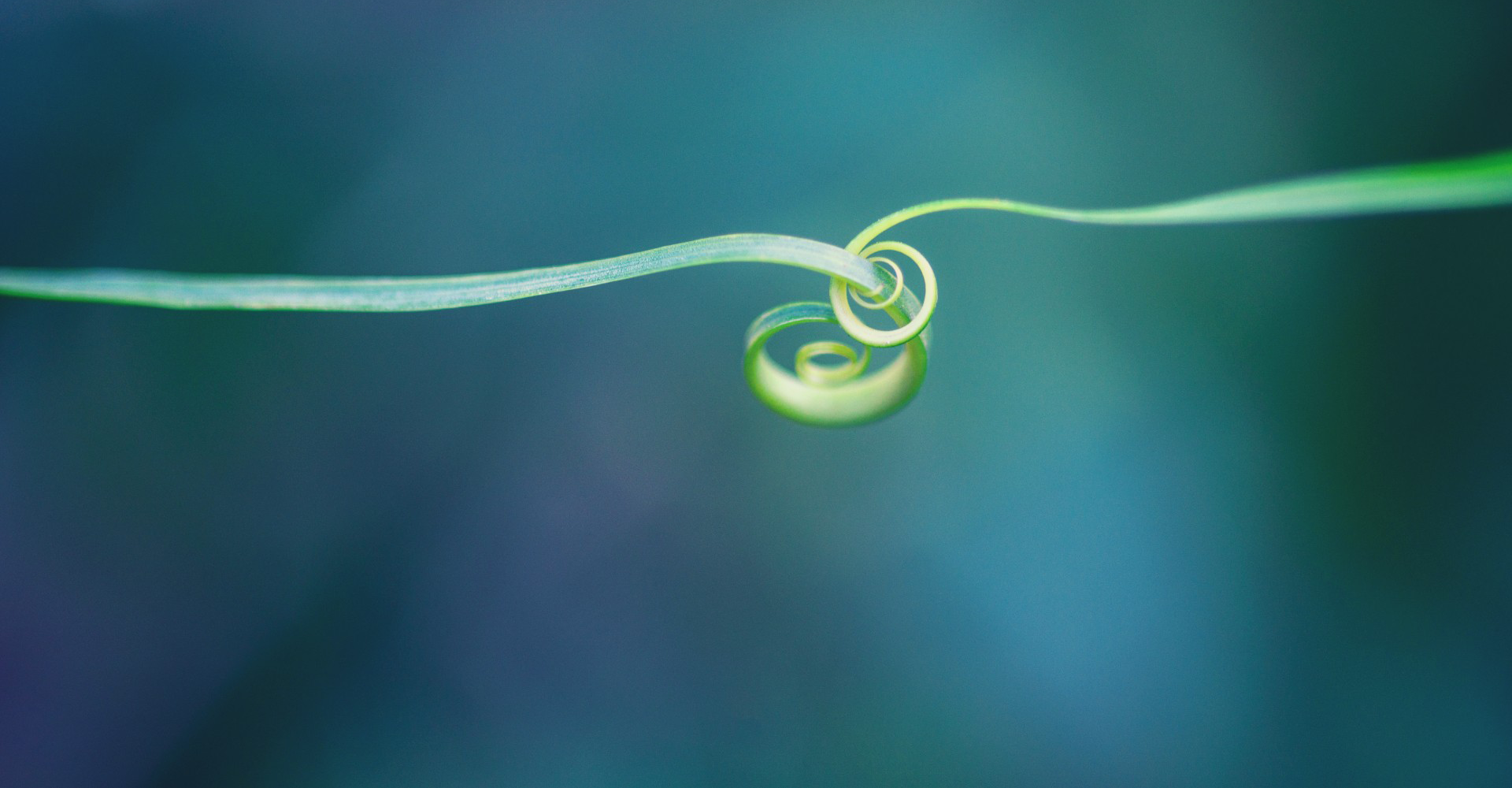 Building Strategic Capacity
We are living in turbulent times amidst rapid advancements in technology and communications that impact how we do our work and will drive how mission-driven enterprises affect change in the world. Organizations that understand the changing landscape and how this impacts on their business are more likely to thrive. Leaders must be able to make strategic choices about where and how the organization is best positioned to have the greatest impact. We integrate time tested methods, including scenario planning, human centered design and emergent approaches to help organizations thinking boldly about the transformation they are seeking to achieve. We then partner with you to generate adaptive plans that are reinforced with the financial and operational analysis and planning to make them actionable.
---
"Building a visionary company requires one percent vision and 99 percent alignment."
–Jim Collins and Jerry Porras, Built to Last
---
Examples of the types of services to enhance strategic capacity include:
Visioning and Community Charettes
Theory of Change Development and Strategic Positioning
Strategic | Business Planning
Scenario Planning
Scaling and Replication Modeling
Operational Design and Planning

Change Leadership Capacity
An organization's success is dependent on the strengths and character of its leadership. Leaders must have the ability to address complex challenges, regulate and manage chaotic processes and respond to novel situations while inspiring and enabling the organization to realize its vision.  We have enormous respect and compassion for those with the courage to take on the complex demands of leading an organization. We provide a safe and confidential experience where leaders can openly discuss their challenges. We work with individuals, executive teams, and boards. We facilitate courageous conversations and authentic engagement, and we offer practical feedback and strategic counsel.
---
Leadership is about setting a direction. It's about creating a vision, empowering and inspiring people to want to achieve the vision, and enabling them to do so with energy and speed through an effective strategy. In its most basic sense, leadership is about mobilizing a group of people to jump into a better future.
–John P. Kotter, Leading Change
---
Services to build and strengthen adaptive leadership capacity include:
360 Leadership Assessment
Executive Coaching
Executive and Senior Team Development
Board Development

Learning Culture Capacity
Peter Senge once said that "organizations that truly excel in the future are those that discover how to tap people's commitment and capacity to learn at all levels in an organization." Leaders must model the curiosity, and the willingness to learn and experiment that they want to encourage in their staff. Creating a learning culture requires the right mindsets, routines and practices, as well as the data and tools to support reflection and decision making. We help leaders and organizations build the culture and the systems that liberate decision-making, spur innovation and foster personal accountability.
---
Learning organizations are organizations where people continually expand their capacity to create the results they truly desire, where new and expansive patterns of thinking are nurtured, where collective aspiration is set free, and where people are continually learning how to learn together.
–Peter Senge
---
Services that build the foundation of a learning organization include:
Design of Quality Improvement Systems
Integrating Human Centered Design approaches
Pilot and replication modeling
Development of Strategy Management Tools & Practices
Organizational Health/Culture Assessment

Resource Capacity
By far the biggest challenge that nonprofit's experience centers around generating revenue. And yet without money there is no mission. Until we change how nonprofits are resourced, we must help leaders and organizations easily and effectively integrate revenue into day-to-day decision making. Understanding your business model is the first step. Additionally, you must have sufficient infrastructure and staff resources to do the work, an organizational design that enables efficient delivery of your mission, and the capability to thread technology, data and communications into how the organization talks about and carries out its work. Resource capacity means the organization has the means necessary to effectively carry out its strategies; ensuring the organization is sufficiently equipped to be successful and sustainable. As systems thinkers and designers we understand that these capacities intersect and operationalizing these capacities into liberating systems, transparent and consistent practices, and user-friendly tools are as important as your dreams and aspirations. 

---
Organizations that build robust infrastructure—which includes sturdy information technology systems, financial systems, skills training, fundraising processes, and other essential overhead—are more likely to succeed than those that do not.
–Ann Goggins Gregory & Don Howard, The Nonprofit Starvation Cycle
---
Services that promote organizational sustainability include:
Strategic | Business Planning
Scale and replication modeling
Organizational Design and Planning
Organizational Culture Assessment
Process Integration (e.g., fundraising, communications, finance)